"Design is intelligence made visible."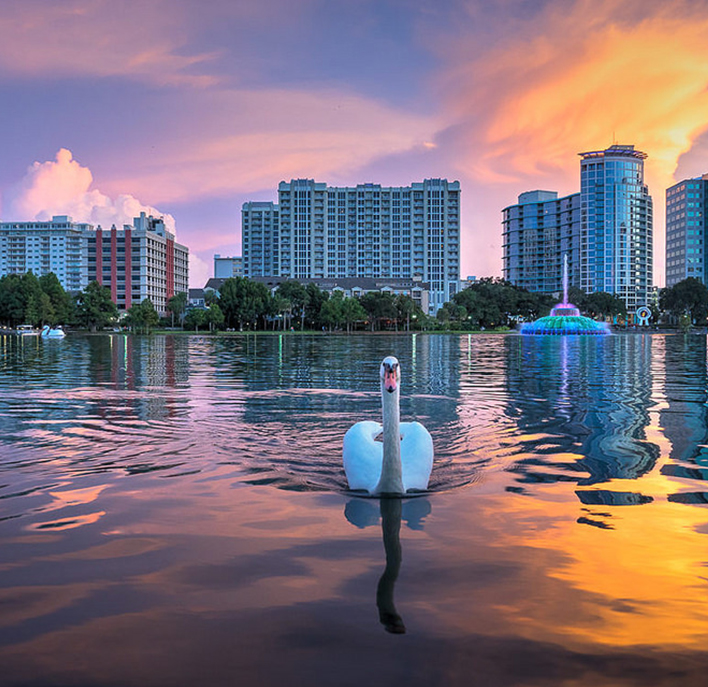 Welcome to Eola Digital
We Specialize in Web Design & Development, Search Engine Optimization, Social Media Marketing, Lead Generation, PPC, Site Hosting & Cloud Security for any type of business or product.
Eola Digital resides in the heart of Orlando, FL … We provide custom Web Design, Web Development, Digital Marketing, Social Media Marketing, SEO, Lead Generation, Software Solutions, Hosting, Cloud Security, and a variety of other digital services. We are focused on delivering the BEST & most secure digital products to any type of business, BIG or small.
We are a team of talented web design & development professionals who love partnering with good people & businesses to help them achieve online success. Our guarantee is to give you the best ROI possible for any type of digital endeavor.
Custom-Tailored Web Solutions
Web
Design & Development
Learn More
Web
Hosting & Cloud Security
Learn More
Web
Website Maintenance
Web
E-Commerce
Learn More
Drive Traffic, Generate Leads, Boost Sales, Grow Your Business
Some of our latest & greatest work.
Fill out the form for a FREE Website & SEO analysis.
Call Us
Call us anytime, for a free consultation.

Available M-F
10:00 a.m. to 6:00 p.m. EST

Office – 321-337-6803
Sales – 321-314-3686
FREE CONSULTATION
Contact us today!

Available M-F
10:00 a.m. to 6:00 p.m. EST