Who We Are & What We Do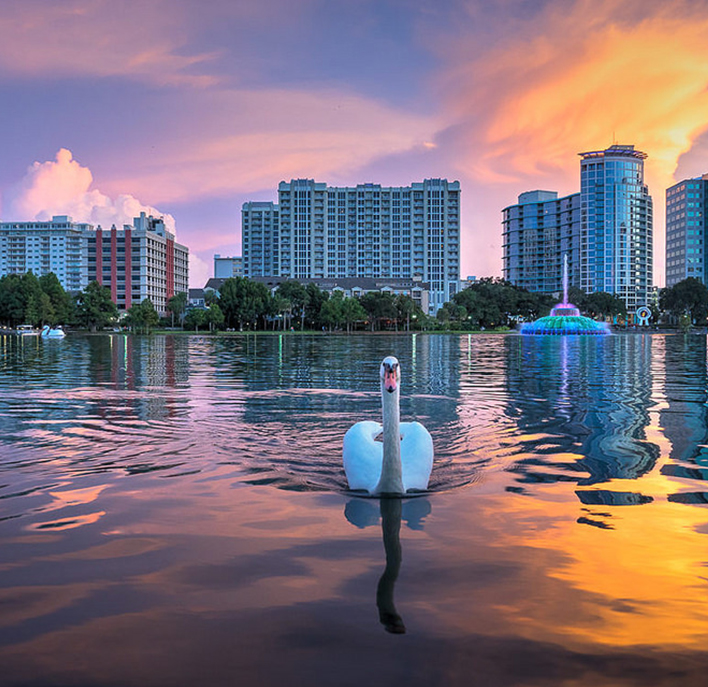 Welcome to Eola Digital
We Specialize in Web Services, Software Solutions, Digital Marketing, Site Hosting & Cloud Security for any type of business.
Eola Digital resides in the heart of Orlando, FL … We provide custom Web Design, Web Development, Digital Marketing, Social Media Marketing, SEO, Lead Generation, Software Solutions, Hosting, Cloud Security, and a variety of other digital services. We are focused on delivering the BEST & most secure digital products to any type of business, BIG or small.
We are a team of talented web design & development professionals who love partnering with good people & businesses to help them achieve online success. Our guarantee is to give you the best ROI possible for any type of digital endeavor.
Web
Design & Development
Web
Hosting & Cloud Security
Web
Website Maintenance
Web
E-Commerce
Digital Marketing
Logos & Branding
Digital Marketing
Social Media Marketing
Digital Marketing
Search Engine Optimization
Digital Marketing
Lead Generation
Digital Marketing
Affiliate Marketing
Digital Marketing
Pay Per Click (PPC)
Call Us
Call to learn more about us. Available M-F
10:00 a.m. to 6:00 p.m. EST

FREE CONSULTATION – Chat With Us
Chat to learn more about us. Available M-F
10:00 a.m. to 6:00 p.m. EST