Who We Are & What We Do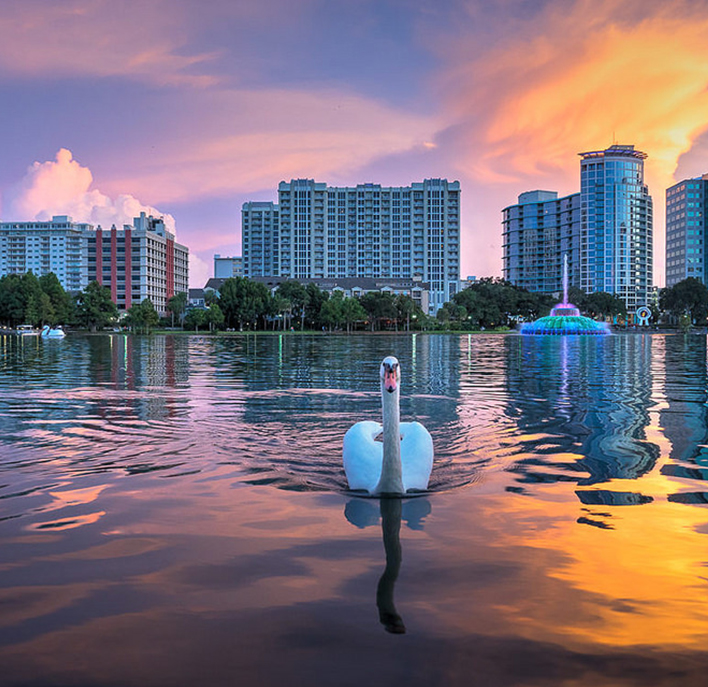 Welcome to Eola Digital
We Specialize in Web Services, Software Solutions, Digital Marketing, Site Hosting & Cloud Security for any type of business.
Eola Digital resides in the heart of Orlando, FL … We provide custom Web Design, Web Development, Digital Marketing, Social Media Marketing, SEO, Lead Generation, Software Solutions, Hosting, Cloud Security, and a variety of other digital services. We are focused on delivering the BEST & most secure digital products to any type of business, BIG or small.
We are a team of talented web design & development professionals who love partnering with good people & businesses to help them achieve online success. Our guarantee is to give you the best ROI possible for any type of digital endeavor.
Web
Design & Development
Web
Hosting & Cloud Security
Web
Website Maintenance
Web
E-Commerce
Digital Marketing
Logos & Branding
Digital Marketing
Social Media Marketing
Digital Marketing
Search Engine Optimization
Digital Marketing
Lead Generation
Digital Marketing
Affiliate Marketing
Digital Marketing
Pay Per Click (PPC)
Enterprise Level Software Solutions
Software
Noesis ERP
Software
Noesis CRM
Software
Noesis POS
Software
Noesis MRP
Software
Noesis HR
Software
Noesis Finance
Software
Noesis PM
NOESIS POS

Boost your business, streamline customer payments, easily process secure transactions.

Noesis pM

Engage your target audience, grow potential leads, easily manage any type of inventory.

Noesis Finance

Easy-to-use web-based and mobile applications streamline AP processes. From on-the-go authorization to managing supplier & customer payments
NOESIS hr

All-in-One 'Human Resources' solution for modern companies. Attendances, Leaves, Appraisals, & Employee Recruitments.

Noesis CRM

 Customer Relationship Management never got so easy. The goal is simple: Improve business relationships.
Noesis MRP

Resource planning, Asset Management. Faster & Easier Payments. Easy Business Management. Send Invoices via Email. Anytime Anywhere Access.

One Need. One App. Any Business.
Integration has never been so smooth.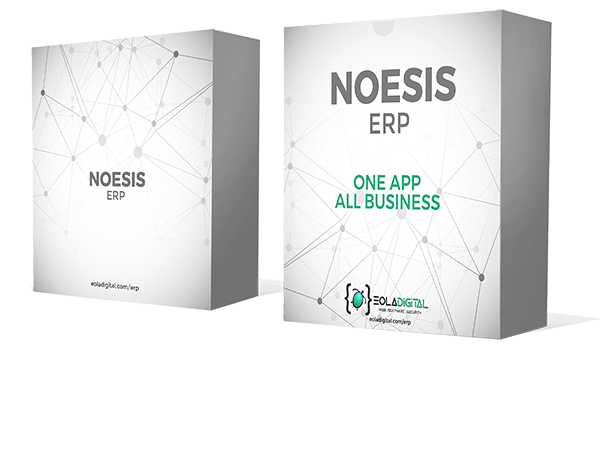 Call Us
Call to learn more about us. Available M-F
10:00 a.m. to 6:00 p.m. EST

FREE CONSULTATION – Chat With Us
Chat to learn more about us. Available M-F
10:00 a.m. to 6:00 p.m. EST